Featured Products
Quality ingredients. Real results.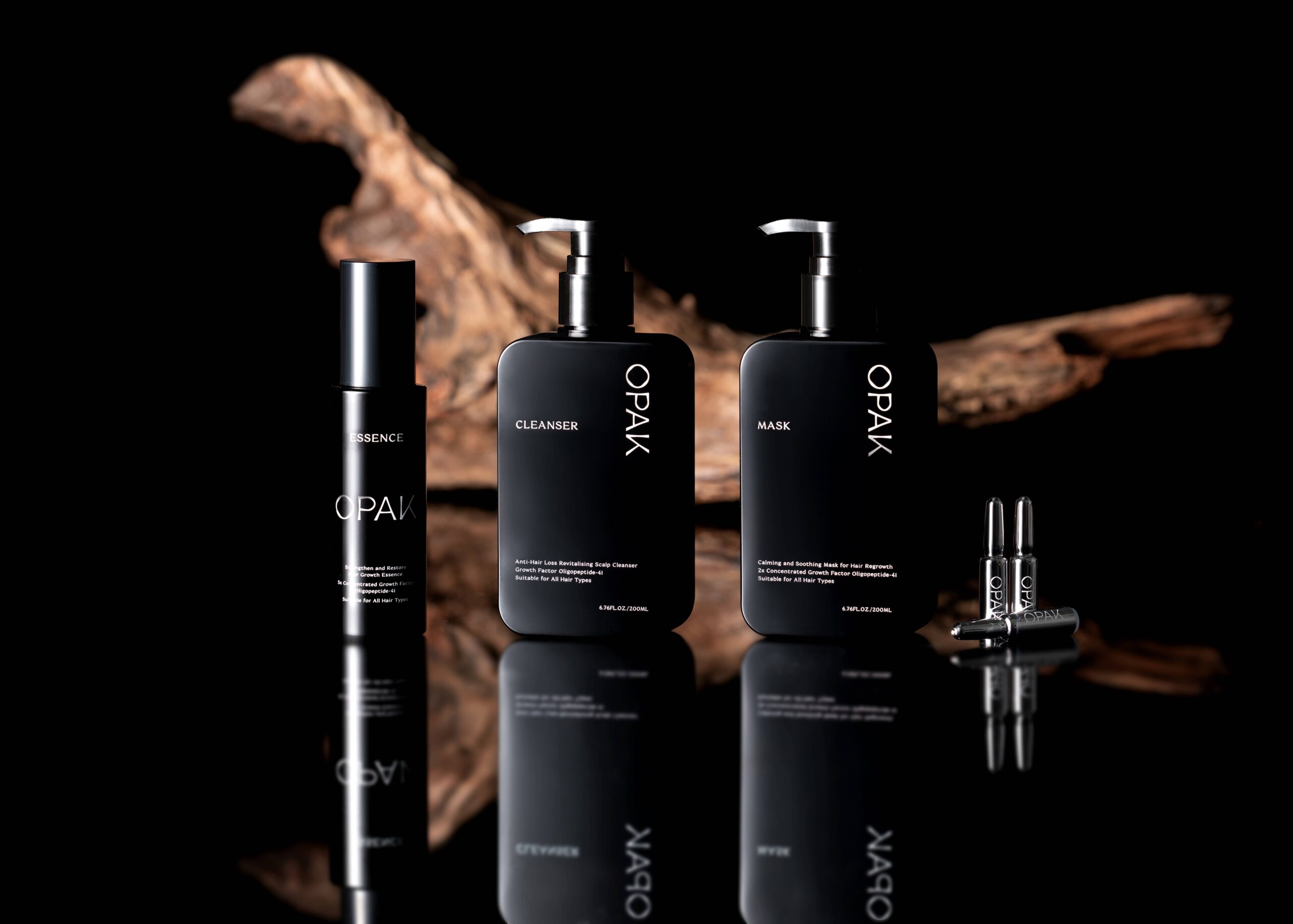 All-in-one solution
Growth factors have different action mechanisms, that work in synergy boosting hair growth on different levels efficiently at the same time.
Cambridge Origins
Formulated by a team of experts with expertise in growth factors, peptides, and herbal medicine, OPAK™ comes as a result of intensive research into hair loss solutions from the heart of Cambridge.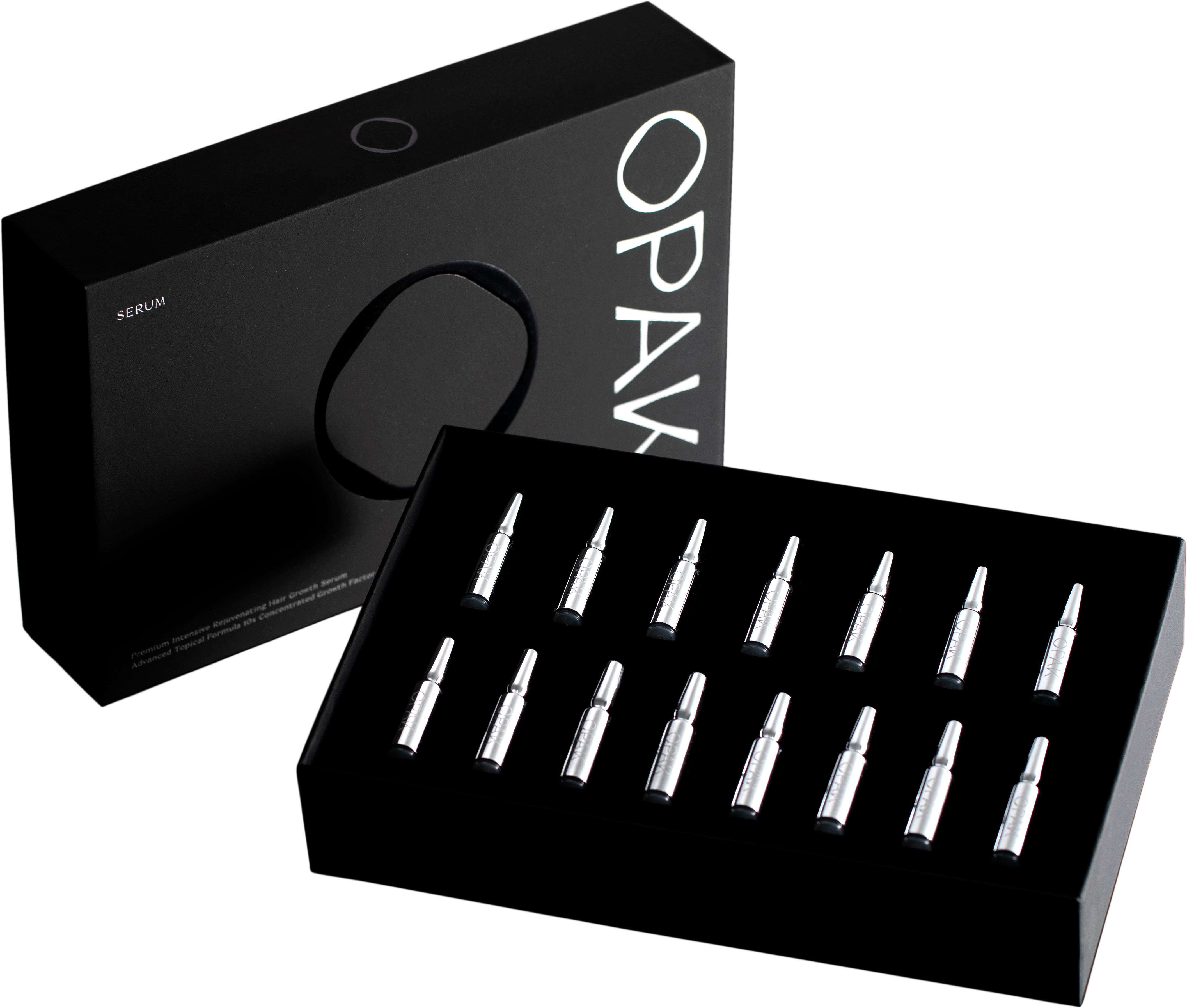 OPAK products are clinically proven and supported by science.
A UNIQUE COMBINATION OF SCIENCE AND LUXURY
BEYOND SCIENCE TECHNOLOGY & LIFESTYLE
THE ULTIMATE HAIR GROWTH SOLUTION
BY THE EXPERTS IN HAIR GROWTH FACTORS
"As a model, we always have different hairstyles that involve heavy hair spray, wax, coloring. It's common and easier for us to suffer from inflammation, hair loss and scalp itching.
Calming and Soothing Mask soothes itching and discomfort caused by sensitive skin. I love the cooling and refreshing feeling. I can feel my scalp is breathing. "
Real people with life-changing results
"I would totally recommend OPAK products. They are from advanced formula in Cambridge that is trustworthy and innovative.
The OPAK products look cool and using products against hair loss is not a taboo anymore."

OPAK products contain concentrated Growth Factor Oligopeptide-41, Deca-peptide-19. Decapeptide-18, Octapeptide-2 and Nonapeptide-22. The Growth Factors act in different pathways to boost hair growth efficiently at the same time.
OPAK products passed the SGS Chemical Safety Tests including heavy metal contamination and microbial examination. They were free of methanol, free formaldehyde, and 1,4-Dioxane.
Combination of Science and Luxury
OPAK is the cutting-edge series where technology, science, and luxury meet. Each OPAK product works and functions powerfully together to deliver you a pleasant and impressive haircare experience.